McCampbell Analytical, Inc.
Located in the San Francisco Bay Area, McCampbell Analytical tests drinking water, effluent, soils, solids, hazardous waste, air, soil vapor, industrial materials and food for a wide variety of chemical compounds including organic, inorganic and metallic contaminants.
We Provide:
High quality data
Excellent pricing
Excellent customer service
Outstanding technical expertise
Standard five-day turn-around time
Rush turn-around time, upon request
Open 8:00 am - 8:00 pm for sample reception
32,000 sq. ft. of laboratory space at our state of the art facility in Pittsburg, CA.
Free sample containers, pick up & delivery throughout the Bay & Sacramento areas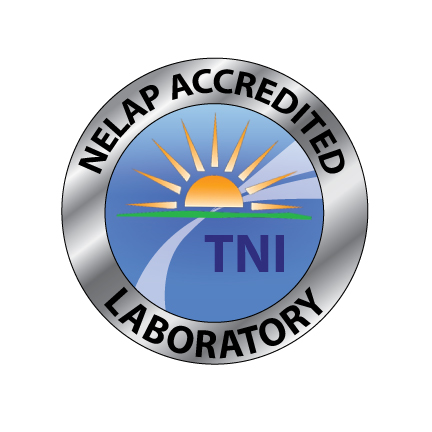 We are proud of the quality of our chemical analyses and our service, and invite you to become our client and colleague. Our goal is to serve you with excellence, from sample receipt to report delivery. If we can be of service or if you have any questions, please contact our knowledgeable staff at 1-877-252-9262 or drop us an email.